Curious about this course?
Please watch this short video to get an idea of what you can expect in the How to Create Digital Resources for Online Teachers Course!
MEET YOUR TEACHER!
Maddy is an online educator for three years & educational creator for over two. She has created over 100 products online using Canva and has made an income from selling her resources online for other teachers to use!
As a veteran online teacher, she understands the hardship teachers feel when they need a specific resource for their classroom, but can't seem to find anything online they can use OR that fits their needs. Many times before, she has faced this issue and finally decided to take matters into her own hands and create her own resources for her online classes.

She is now sharing her knowledge online so other teachers can create stellar resources for their online classrooms!
Connect with her personally over on Instagram, @teacher.maddy!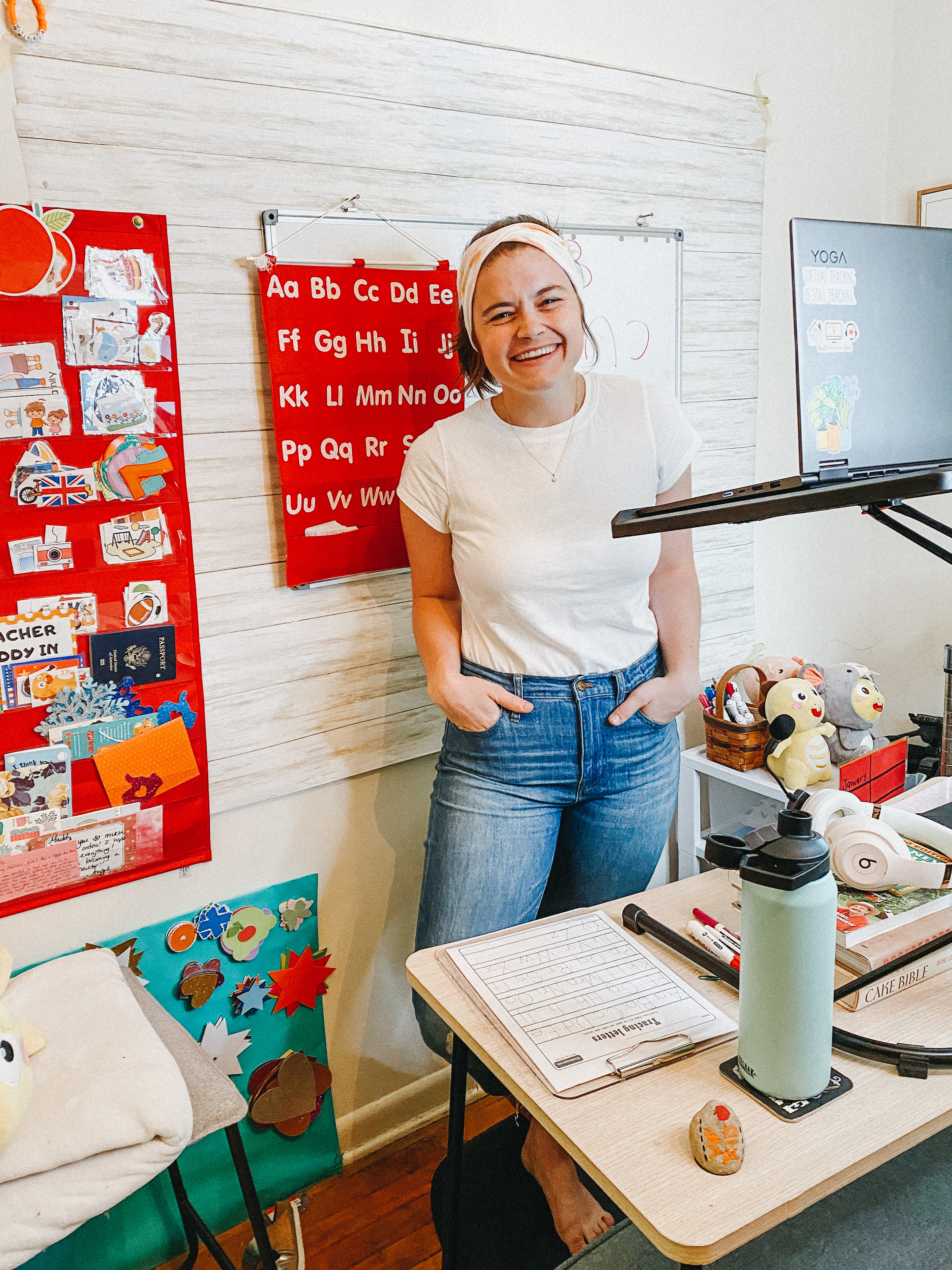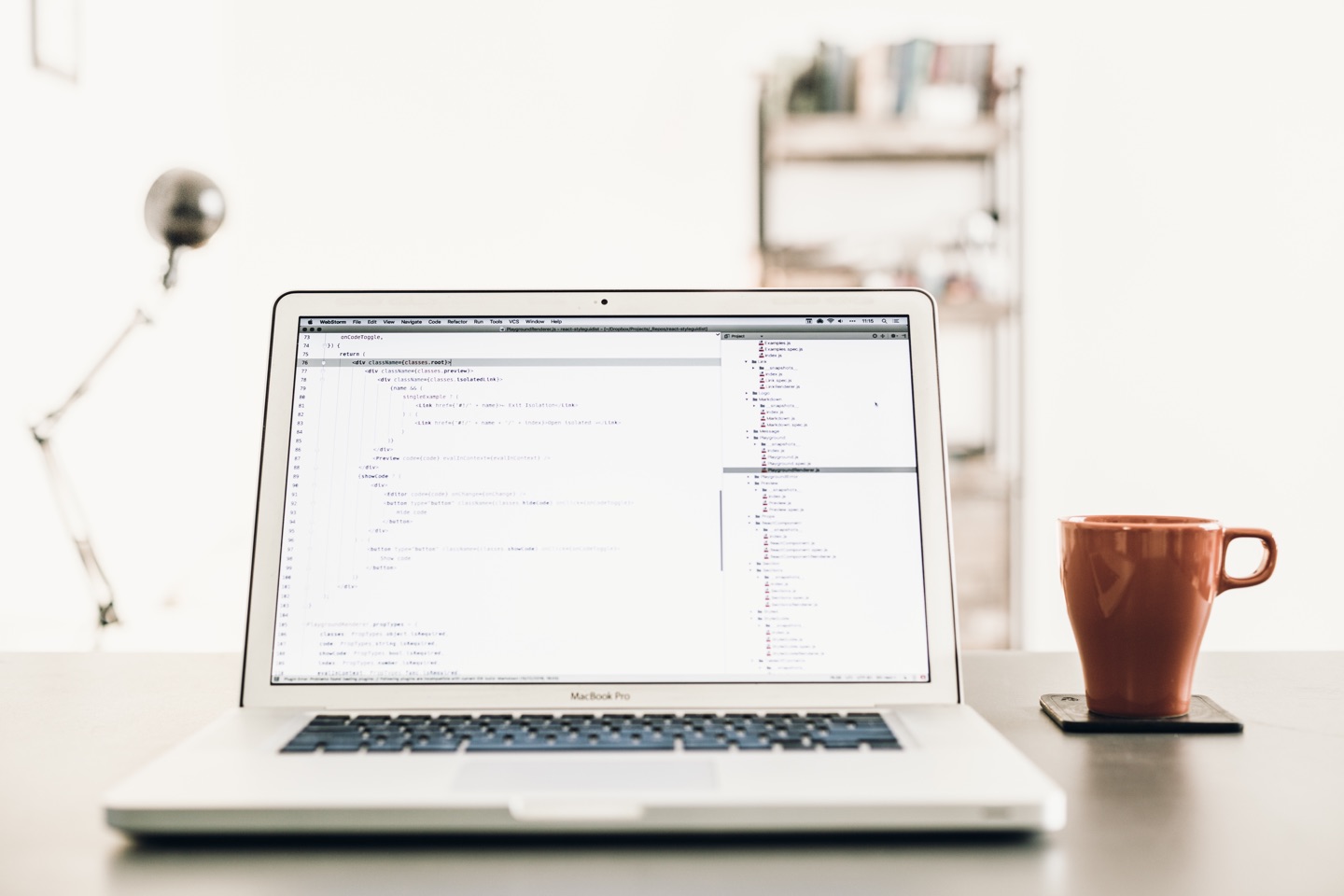 Never worry about needing your personal computer to create amazing teacher resources again! In this course we are going to learn the ins-and-outs of the best online platform to create wherever you are!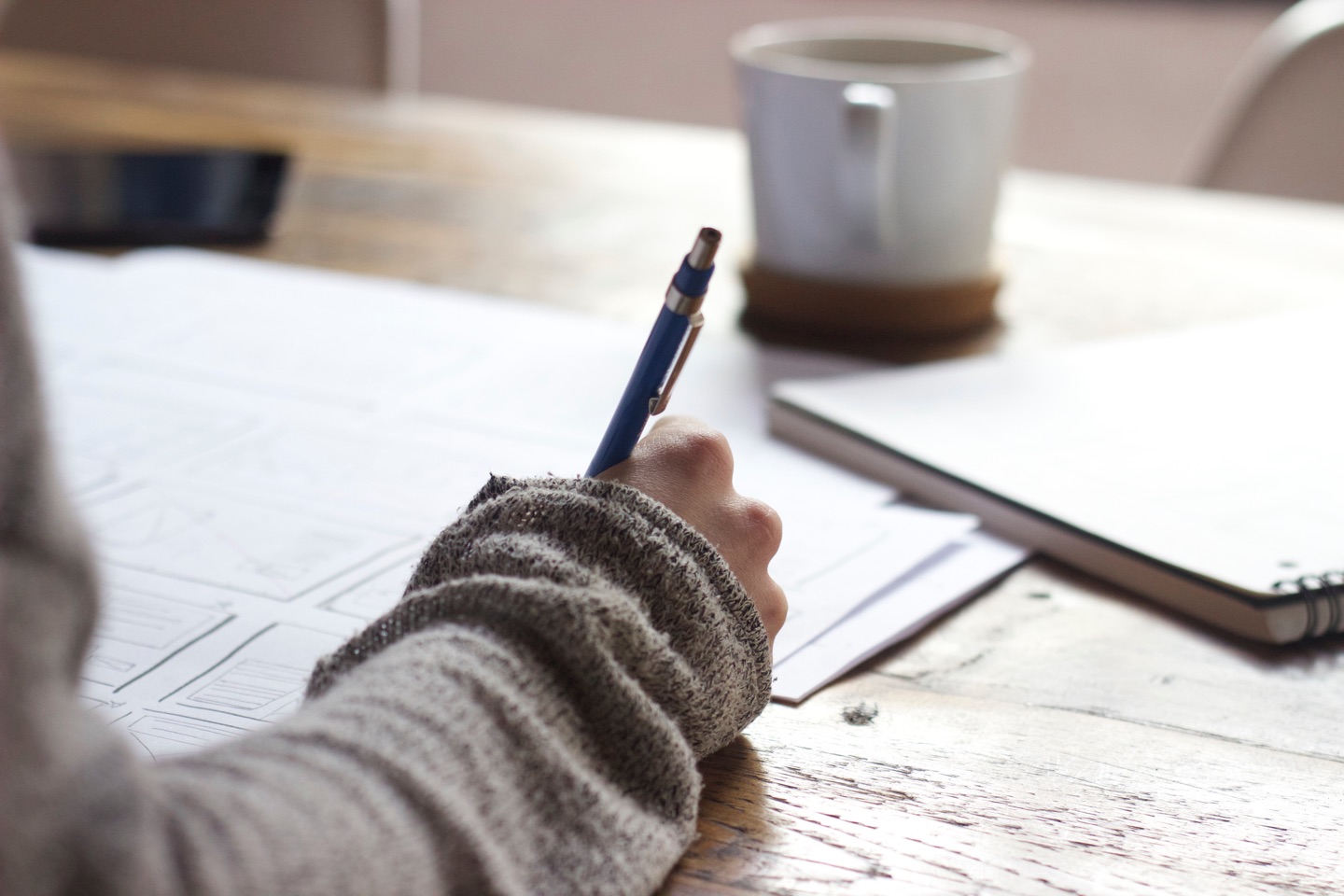 No more spending hours on creating a single worksheet. You will leave this course knowing a TON of helpful tips, tricks, and hacks to speed up your creation process!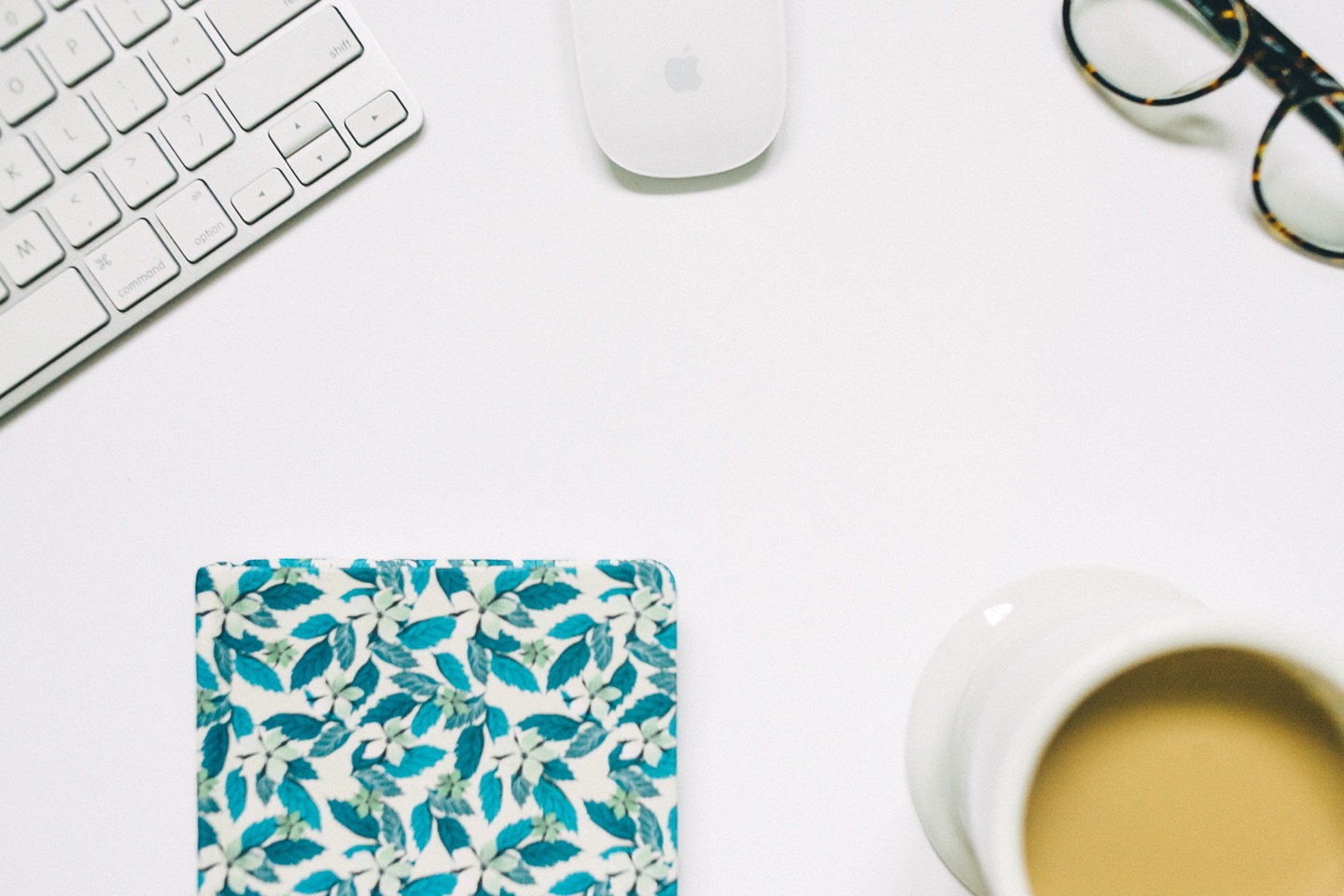 Ever go out to search for resources you can use within your virtual classroom just to find many of the worksheets you find DON'T allow online educators to use them? Forget that! Learn how to make your own and use them however you please!
A SPECIAL NOTE:
In this course we will be covering the vast tools, resources, tips, and tricks you can use in Canva. You will learn how to create a worksheet, presentation, and supplemental tool in Canva as well as other topics. We will also be discussing how you can use these resources to share in your online classes or sell them online.
We will NOT be discussing the specific legal details in terms of copyright, commercial licenses, or terms of use in this course. Resources and links will be shared for you to do your own personal research and doing your own research before selling online is encouraged. This course also does NOT give you access to Maddy Fry (@teacher.maddy) to answer any questions on your creations or places you get stuck.
Please take this into consideration before purchasing this course and watch the promo video before purchasing to make sure this course is the best fit for you.
Thanks!
Maddy Fry
Check your inbox to confirm your subscription